Pre-Purchase Home Inspection
Hackensack, NJ Serving Northern New Jersey and New York
Buying a home? It's probably the most expensive purchase you'll ever make.
You have recently been crunching the numbers, negotiating offers, adding up closing costs, shopping for mortgages, and trying to get the best deals. Now it is time to protect your investment with a certified home inspection! Getting a Pre-Purchase Inspection is just smart to protect yourself and ensure that your new home is safe. It reduces the risk of unexpected and costly surprises and repairs, and helps you feel completely comfortable with your home purchase decision.
Hiring an unbiased, third-party, certified inspector ensures that the home inspection does what it's meant to do - protect you, the homeowner.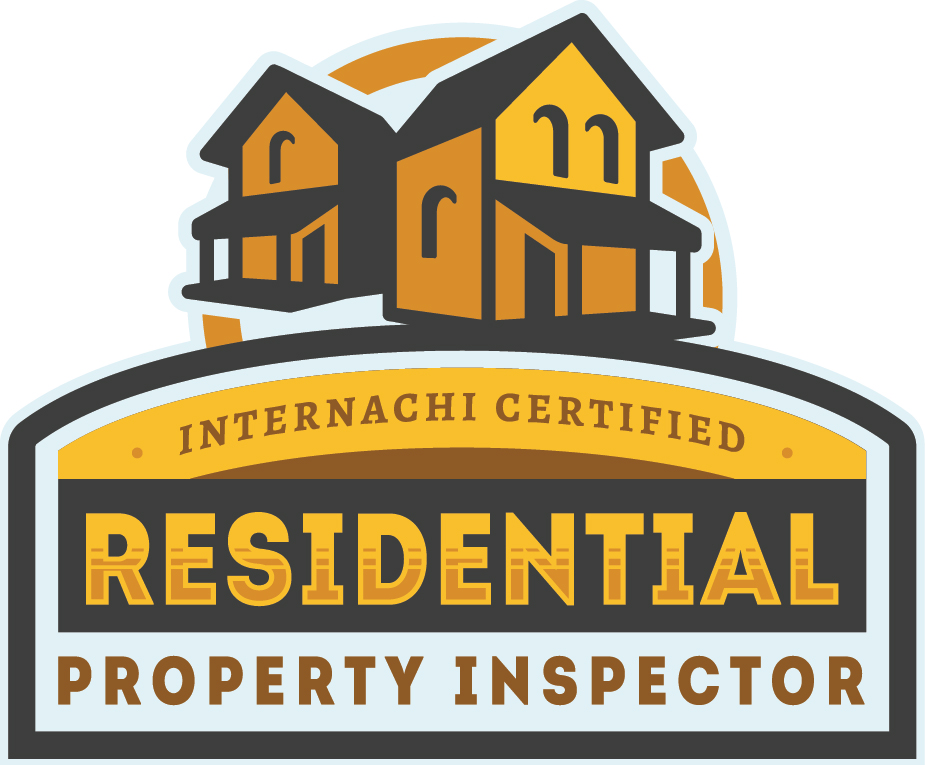 Why Choose Us?
High Quality Work
Locally Owned & Operated
Quick Response
Fully Licensed and Insured
Fully Independent to Represent Your Interests
Weekend Appointments Available
Contact Home Inspections by Gary: (201) 994-6949!
Proudly serving the pre-purchase home inspection needs of home buyers and sellers in Bergen County and the NY Hudson Valley, including Hackensack, Paramus, Bergen and Passaic New Jersey!