Radon Inspection, Radon Testing and Indoor Air Quality
Hackensack, NJ Serving Northern New Jersey and New York
When it comes to the health of your family or employees, you can't afford to take chances. So when it comes to radon, it's imperative that you get answers. Exposure to radon can result in a number of serious health issues. And while older homes and buildings are more likely to fall victim to radon problems, those who work or reside in newer structures are also at risk. At Home Inspections By Gary, Inc., we offer comprehensive radon inspections and tests designed to give you the answers you need and the peace of mind you deserve.
Don't Take Any Chances with Radon
At Home Inspections By Gary, Inc., we believe that you shouldn't have to compromise when it comes to safety. That's why we provide thorough, comprehensive radon inspections and tests. We're committed to helping our customers create safe working and living environments. And when you come to us, you can rest assured that we'll never gloss over details or cut corners while inspecting your property for radon.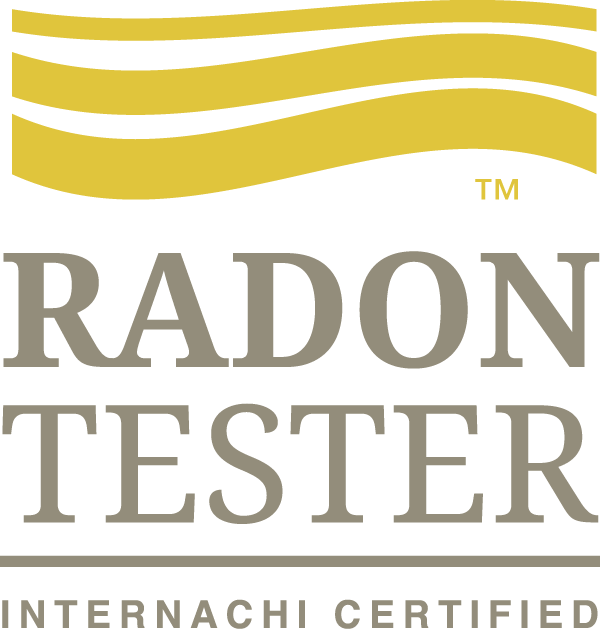 Why Choose Us?
High Quality Work
Locally Owned & Operated
Quick Response
Fully Licensed and Insured
Fully Independent to Represent Your Interests
Weekend Appointments Available
Contact Home Inspections by Gary: (201) 994-6949!
Proudly serving the radon inspection and testing needs of home buyers and sellers in Bergen County and the NY Hudson Valley, including Hackensack, Paramus, Bergen and Passaic New Jersey to ensure quality indoor air!
Radon is a cancer-causing, radioactive gas.
You cannot see, smell or taste radon. But it still may be a problem in your home. When you breathe air containing radon, you increase your risk of getting lung cancer. In fact, the Surgeon General of the United States has warned that radon is the second leading cause of lung cancer in the United States today. If you smoke and your home has high radon levels, your risk of lung cancer is especially high.
You should test for radon.
Testing is the only way to find out your home's radon levels. The EPA and the Surgeon General recommend testing all homes below the third floor for radon.
You can fix a radon problem.
If you find that you have high radon levels, there are ways to fix a radon problem. Even very high levels can be reduced to acceptable levels.
If You are Selling a Home...
The EPA recommends that you test your home before putting it on the market and, if necessary, lower your radon levels. Save the test results and all information you have about steps that were taken to fix any problems. This could be a positive selling point.
If You are Buying a Home...
The EPA recommends that you know what the indoor radon level is in any home you are considering buying. Ask the seller for their radon test results. If the home has a radon-reduction system, ask the seller for information they have about the system.
If the home has not yet been tested, you should have the house tested.
If you are having a new home built, there are features that can be incorporated into your home during construction to reduce radon levels.
These radon testing guidelines have been developed specifically to deal with the time-sensitive nature of home purchases and sales, and the potential for radon device interference. These guidelines are slightly different from the guidelines in other EPA publications which provide radon testing and reduction information for non-real estate situations.
This guide recommends three short-term testing options for real estate transactions. The EPA also recommends testing a home in the lowest level which is currently suitable for occupancy, since a buyer may choose to live in a lower area of the home than that used by the seller.